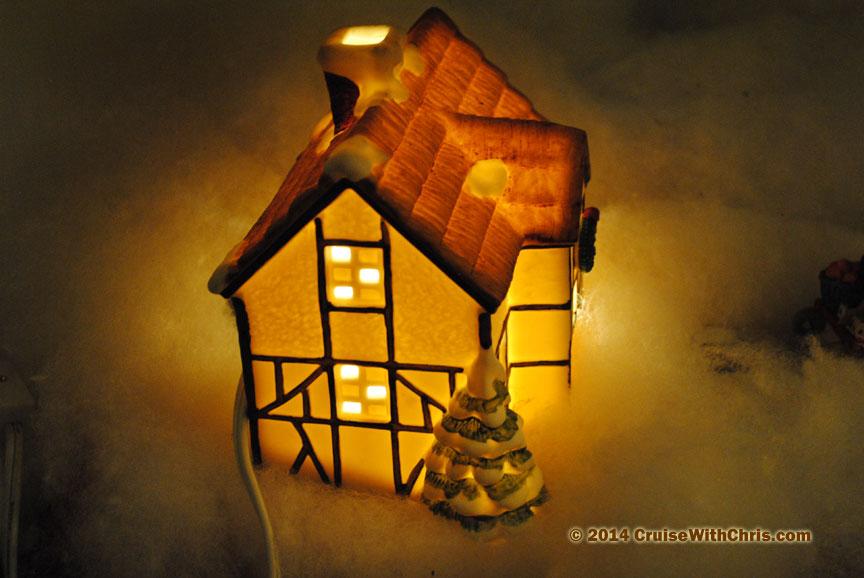 This week's #FriFotos theme is #LIGHTS
and what better example than Holiday Lights. We were so excited about sharing some of our photos and videos from this special time of year. Here's some inspiration for you.
We posted this image taken at the Museum of Science & Industry in Chicago, IL. Each November - December, they feature "Christmas Around the World & Holidays of Lights" exhibit. This image lighted house was part of Ecuador's tree.
Nashville, TN
Our next example is a video taken at Shadrack's Christmas Wonderland in Nashville, TN. This selection features Trans-Siberian Orchestra's Wizards in Winter. This is one of Nashville's holiday traditions.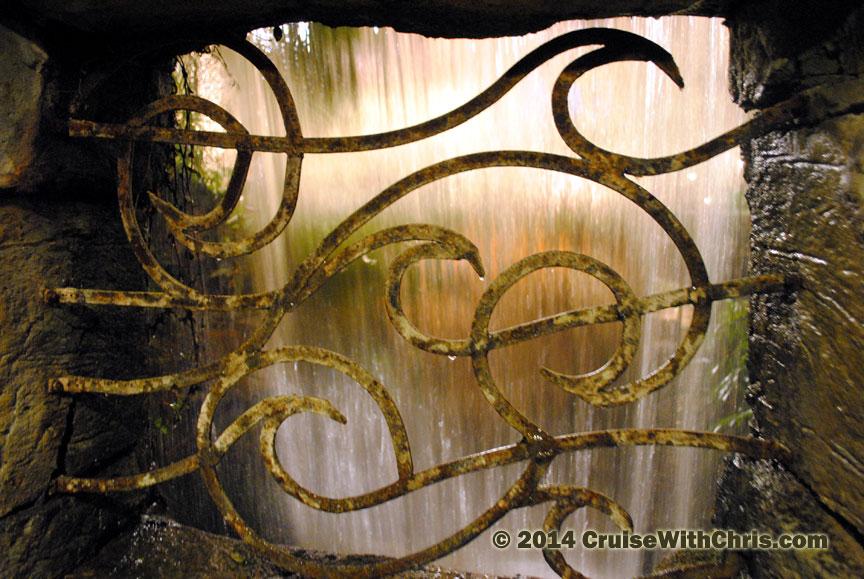 Gaylord Opryland Nashville, TN
Another holiday tradition can be seen at Gaylord Opryland Hotel in Nashville, TN. The hotel has an expansive interior holiday light display in their 4.5-acre indoor garden. Guest's rooms overlook this expansive atrium. You don't need to be a guest at the hotel to see this exhibit, but they do have some Christmas in the Country packages that you might be interested in.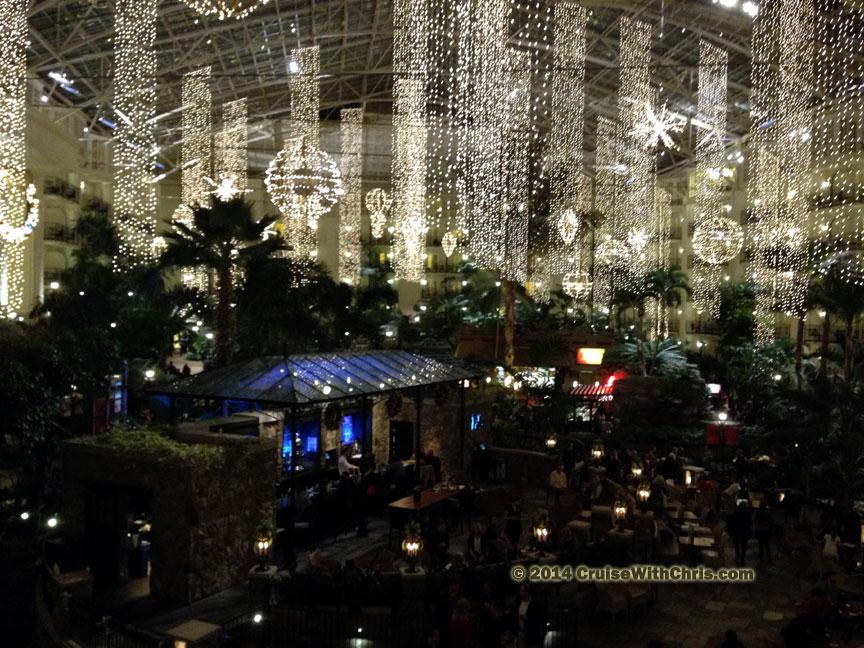 Outside the hotel cars line up to view the nativity set which tells the story of the first Christmas.

Finally they have ICE! which takes chunks of ice, some talented artists, and brings to life an indoor exhibit to thrill the whole family. The theme changes each year but the finale is the nativity scene made out of ice.


All of these activities and more are fun for the entire family. If you aren't staying at the hotel, plan on spending several hours there exploring the holiday lights and other attractions.
We hope we've given you some ideas for #FriFotos and perhaps for some holiday traditions you can add this year or next. Contact us if you'd like more information.
If you like Travel & Photography join us each Friday!
Follow #FriFotos on
Twitter
and
Facebook
(For those that don't know: #FriFotos is a weekly photo forum by
@
EpsteinTravels
@
TravelDesigned
@
CharlesYap
. Theme is revealed every Tuesday 12pm ET.) Recently,
@spencerspellman
joined the team as a permanent co-host. We even had the chance to co-host one week earlier this year.)
Follow us on Twitter: @ChrisPappinMCC Pinterest:
CruiseWithChris Pappin
and Facebook:
CruiseWithChris Pappin Cruises Inc